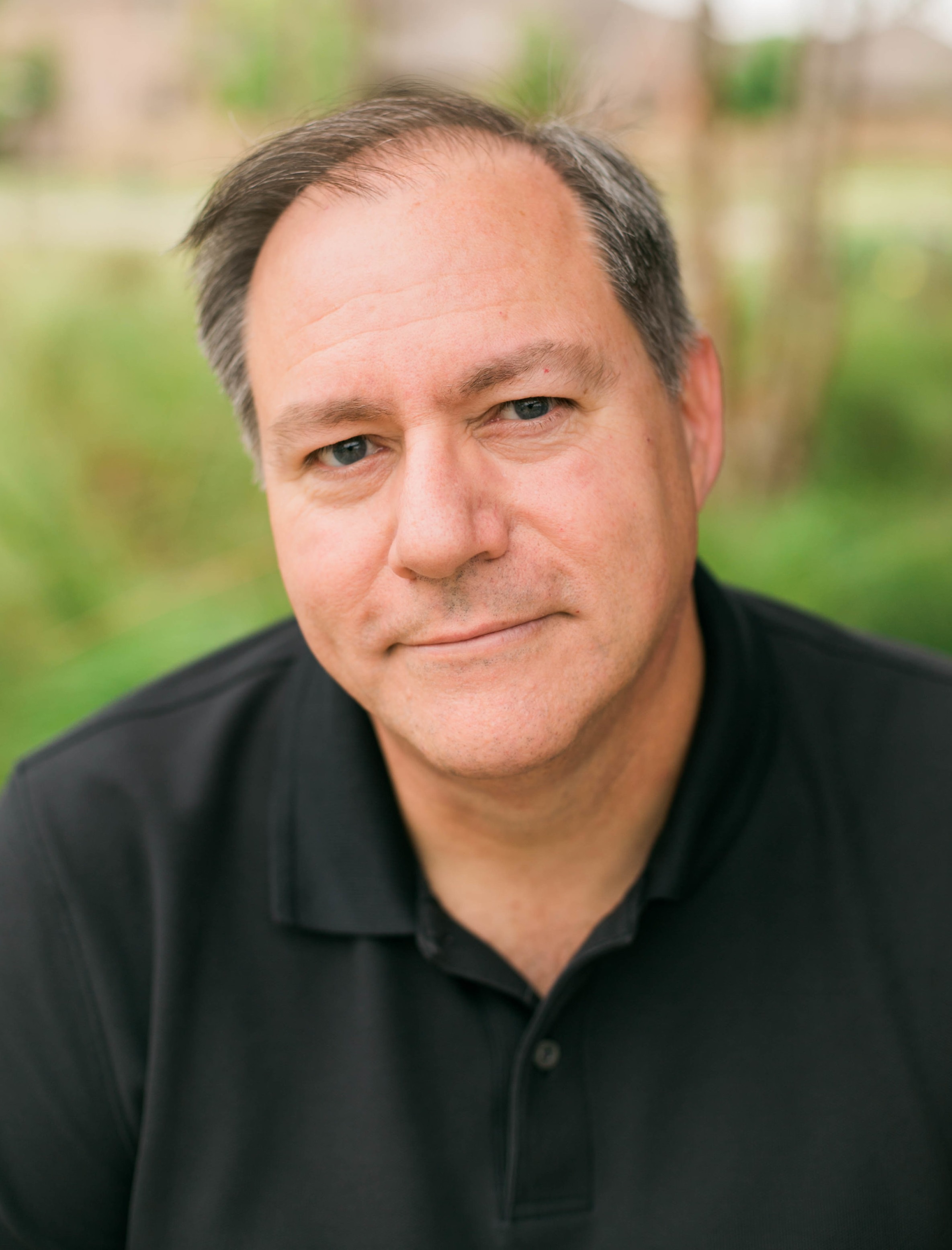 William Ledbetter is a Nebula Award winning author with more than seventy speculative fiction stories and non-fiction articles published in four languages, in markets such as Asimov's, Fantasy & Science Fiction, Analog, Escape Pod, Baen.com, the SFWA blog, and Ad Astra.
He's been a space and technology geek since childhood and spent most of his non-writing career in the aerospace and defense industry. He administers the Jim Baen Memorial Short Story Award contest for Baen Books and the National Space Society, is a member of SFWA, the National Space Society of North Texas, and a Launch Pad Astronomy workshop graduate. He lives near Dallas with his wife, a needy dog and four spoiled cats.
His novel "Level Five" is now available from Audible Originals.
William is represented by David Hale Smith, with the InkWell Management Literary Agency.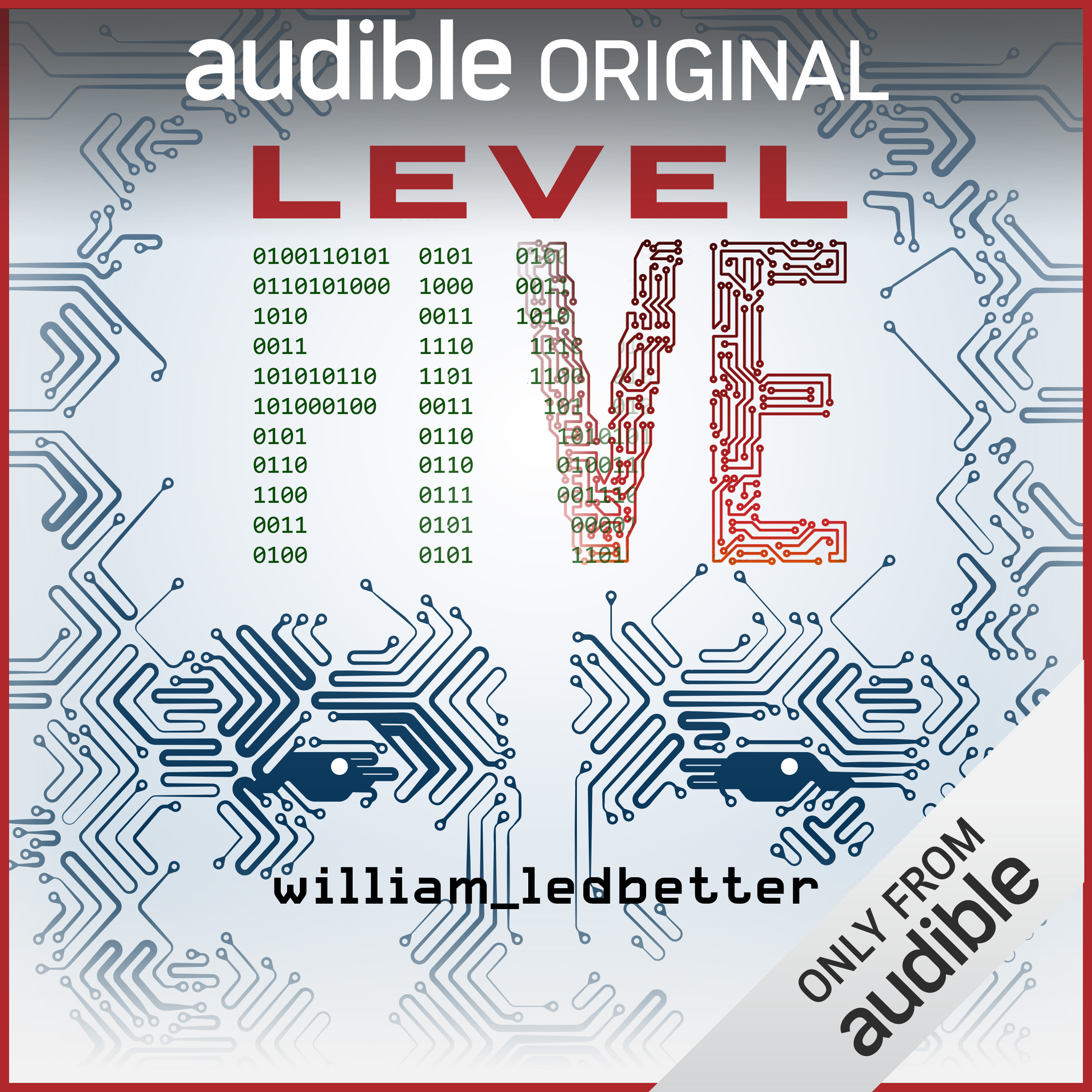 Publisher's Summary
In the mountains of Pakistan, a high-tech mission aimed at preventing another nuke on US soil goes off the rails - with deadly results. At a Wall Street investment firm, a computer intelligence takes the first tentative steps to free itself from its digital restraints. In a basement workshop, an engineer sees visions of a god who instructs him to defend the human race - by any means necessary. In Level Five, the debut near-future thriller by Nebula Award winner William Ledbetter, AIs battle for dominance, and nanotechnology is on the loose. And all that stands in the way of the coming apocalypse is a starry-eyed inventor who dreams of building a revolutionary new spacecraft and an intelligence agency desk jockey faced with the impossible choice of saving her daughter - or saving the world.